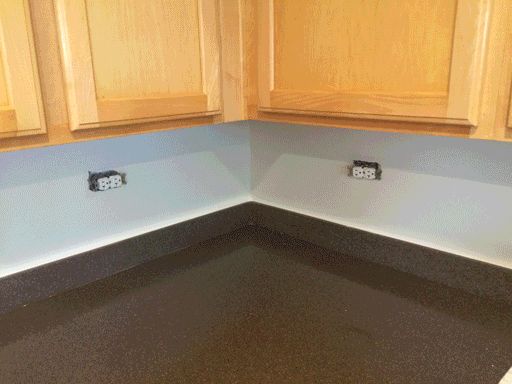 Isn't the kitchen one of your favorite rooms of the house? You should show it how much you love it!!!
A backsplash is like a diamond necklace to a kitchen… and your kitchen deserves one!
What better gift could you get your kitchen to remind it how special it is to you?
Backsplash installations generally start at $400 for labor but during the Month of Love (also known as February) we're offering $50 off!
Don't let your kitchen go without it's diamond necklace!!! Contact Us!!!